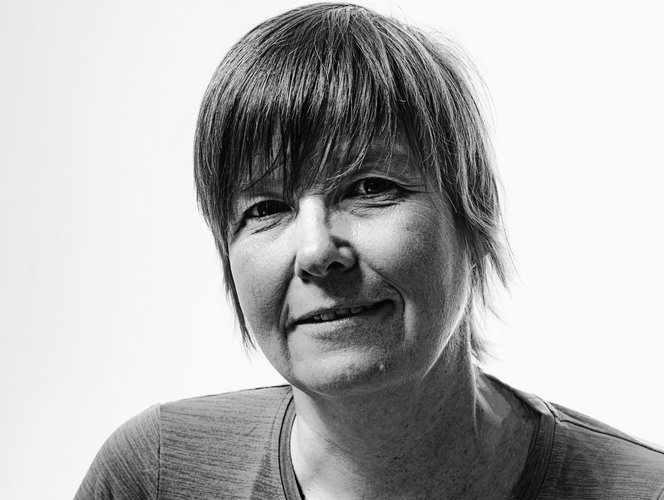 Merely hours after highlighting Johanna's nomination last week, we received the exciting news that Mona Forsman, our Head of Research, has also been nominated for a DAIR Awards prize: Analytics Professional of the Year.
While many companies have a Head of R&D, often referring to the head of development, at Aeterna Labs, the Head of Research title is genuinely meaningful. Mona is tasked with overseeing our collaborations with researchers at Umeå University, mentoring our industrial PhD students, and working to seamlessly integrate research outcomes into our products.
Within the development team, she is recognized for crafting the most intricate SQL queries. While some queries execute flawlessly, others have been known to temporarily lock up the production database for minutes…
Take a moment to learn more about Mona. If you find her accomplishments as impressive as we do, cast your vote in her favour!